Introducing KVH IP-MobileCast
Economical Solution for Crew Welfare and Operational Needs

Maritime news & entertainment solution for everyone onboard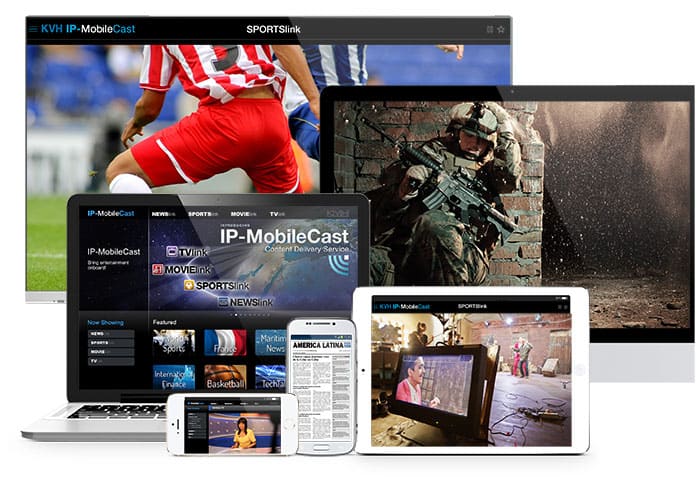 Onshore, you and your crew use mobile devices to view everything from emails and messages to breaking news, sports highlights, and even movies and TV shows. But at sea, heavy use of the Internet can be prohibitively expensive. Streaming video isn't practical or affordable. So what's the answer to getting the latest content to entertain the crew off watch?
Simply, IP‑MobileCast.
News, Entertainment & Basic Training Services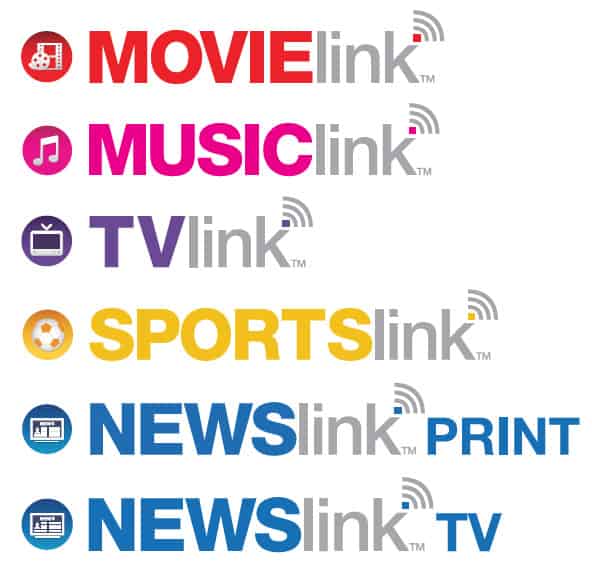 Watch on any device
Everyone on board has immediate, simultaneous and unlimited access to IP-MobileCast's content – on the TVs in the yacht's salon and cabins, via laptop, or using their favorite personal devices.

The reality of business at sea
Some jobs are more challenging than others
Operations Services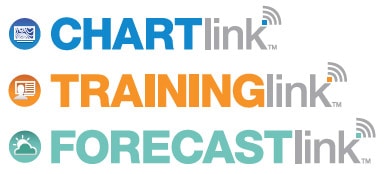 Our mini-VSAT Broadband, IP‑MobileCast platform manages the delivery of all the content you need. It makes leading applications more effective in your real world.
The urgent priority is to move application data to your fleet. Our multicast data pathways deliver far more detailed and timely content than was previously thinkable. And IP‑MobileCast is perfectly integrated with the workflow of our partners' industry-leading applications. Check out the operations services KVH will offer via IP‑MobileCast.
Maritime news & entertainment solution for everyone onboard
The maritime industry supports an ecosystem of specialized consultancies. Each brings a sophisticated application to the market. The most ambitious aspire to solve the grand problem – improving fleet efficiency. But how? Enter IP‑MobileCast.
What if one service could provide all of the content you need to keep your operation at the top of its game – and do it affordably?
IP‑MobileCast content delivery service is designed for that very purpose: to bring you the content you need, from the leading partners you prefer, via a delivery platform unlike any other in the maritime industry today.