SATECH is specialized in Marine Electronic sales, installation, service and technical support. With many years of experience SATECH guarantees top quality service and professional expertise regarding all projects and installations.
We provide and support a large variety of Satellite electronical systems, from basic to highly sophisticated. SATECH is an authorized dealer in the field of Leisure Marine Satellite Systems. SATECH is also authorized to provide SKY TV products and services in Greece.
In cooperation with top brands and manufacturers around the globe, SATECH provides solutions to the highest of demands for many marine satellite electronic companies such as Intellian, Raymarine, MARLINK and Inmarsat among a few. Our strict policy to only use and supply official parts, always following SATECH's strict guidelines results in professional 100% guaranteed results.
Feel free to contact us for further inquiries.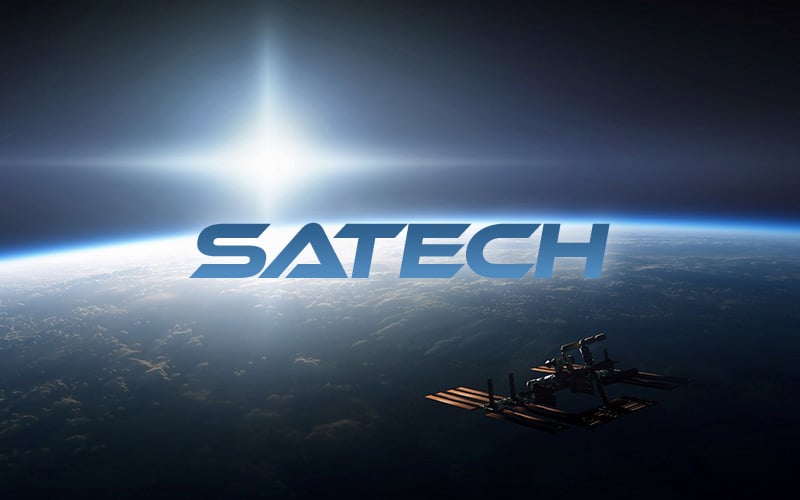 SATECH is your most efficient leading provider Marine Satellite and TV Satellite/Broadband Services throughout Europe and Greece.
We offer a variety of flexible services to suit your needs. You can learn more by simply phoning our office or through our customer support.
Phone 01: (+30) 210 8992158
Phone 02: (+30) 693 247 9325
Our Office
SATECH S.A.
Vas. Pavlou 89-91, Voula 166 73
Attiki, Greece